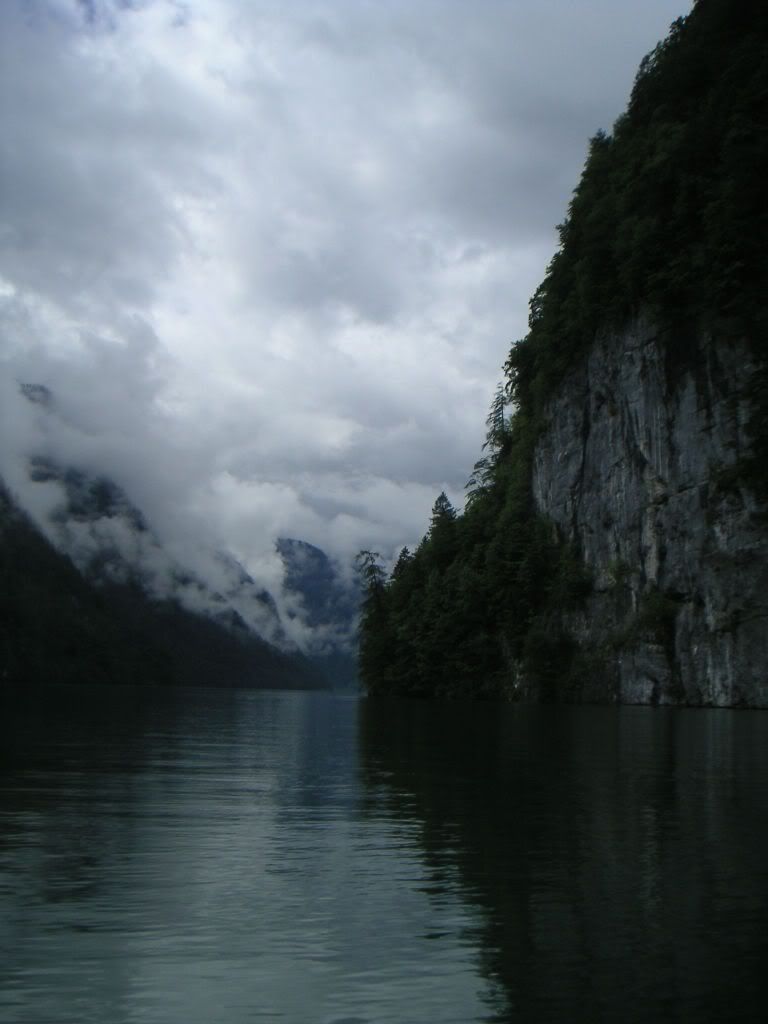 Looking out in to the deep blue sea,
I feel the pull of emotions threatening to toss me in to the tidal waves…
I had been warned that times like these were going to overwhelm me…
Moments where I felt, helpless, hopeless and detached.
Moments where the numbness overtook me;
Moments where I could only feel the enveloping silence…
And the beating of my heart…
The thing was, I did not want to hear my heart beat…
I didn't want to hear the thuds that signified life.
I didn't want to hear the evidence that a part of me was gone forever…
And after months of therapy, after months of trying to deal with the tragedy that is called my life…
I finally found solace in writing these little notes.
These pieces of the huge sorrow I feel.
And it has helped; at least it gives me closure of some sort.
Today is not any different, I think to myself as I sit on the shore…
I prefer to come out in the evenings, just after the sun has set and nightfall begins its gentle watch…
That is when I feel you more, that is when I yearn for you more.
Today, I am not going to write… Today, I want to speak…
I want to whisper and tell you the joy I felt when I held you close to me…
I want to tell you that words cannot express the warmth you brought along with you when you came in to this world…
My Angel, My Life…
My own little Messiah, The One whom I had waited for to comfort me…
The One whom I had carried inside me…
My Baby… The only good thing I had been looking forward to after years of pain, hurt and rejection…
You denied me the pleasure of being your mother…
You flirted with me and flitted away…
You had teased me with your smile; and your beady little eyes…
You had caressed me with your soft skin…
Your dependence made me feel wanted… special…alive
Your birth marked the beginning of new things in my life…
My world was enveloped in yours…the perfect world…
Where there was only brightness… and good cheer… and love.
Your death had quickly snuffed out that world…
It has evaporated into nothingness…
A vapour blown away by the winds… never to be seen any more..
But today, I am not going to dwell on what was…
I choose to dwell on what could have been…
You would have been 6 months old today…
And I would have taken a bath for you and dressed you up in pink…
I would have put a pretty band on your hair and puckered your lips…
I would have fed you and smelt your pleasant fragrance…
And you would have chuckled and given me a bubbly smile… and if I am lucky, your dimples would have shown…
I would have carried you out in to the waiting arms of those who love you…family.
They would have pampered and smothered you… smiling faces and melting hearts…
And then, you would have yawned and gently closed your eyes…
And I would have put you to bed and kissed your fore head lovingly…
So today, as I head back home… those are the thoughts I want to think about…
No Sorrow.. No Tears…just a wistful smile…
Of what could have been…
4 Comments
Comments RSS TrackBack Identifier URI